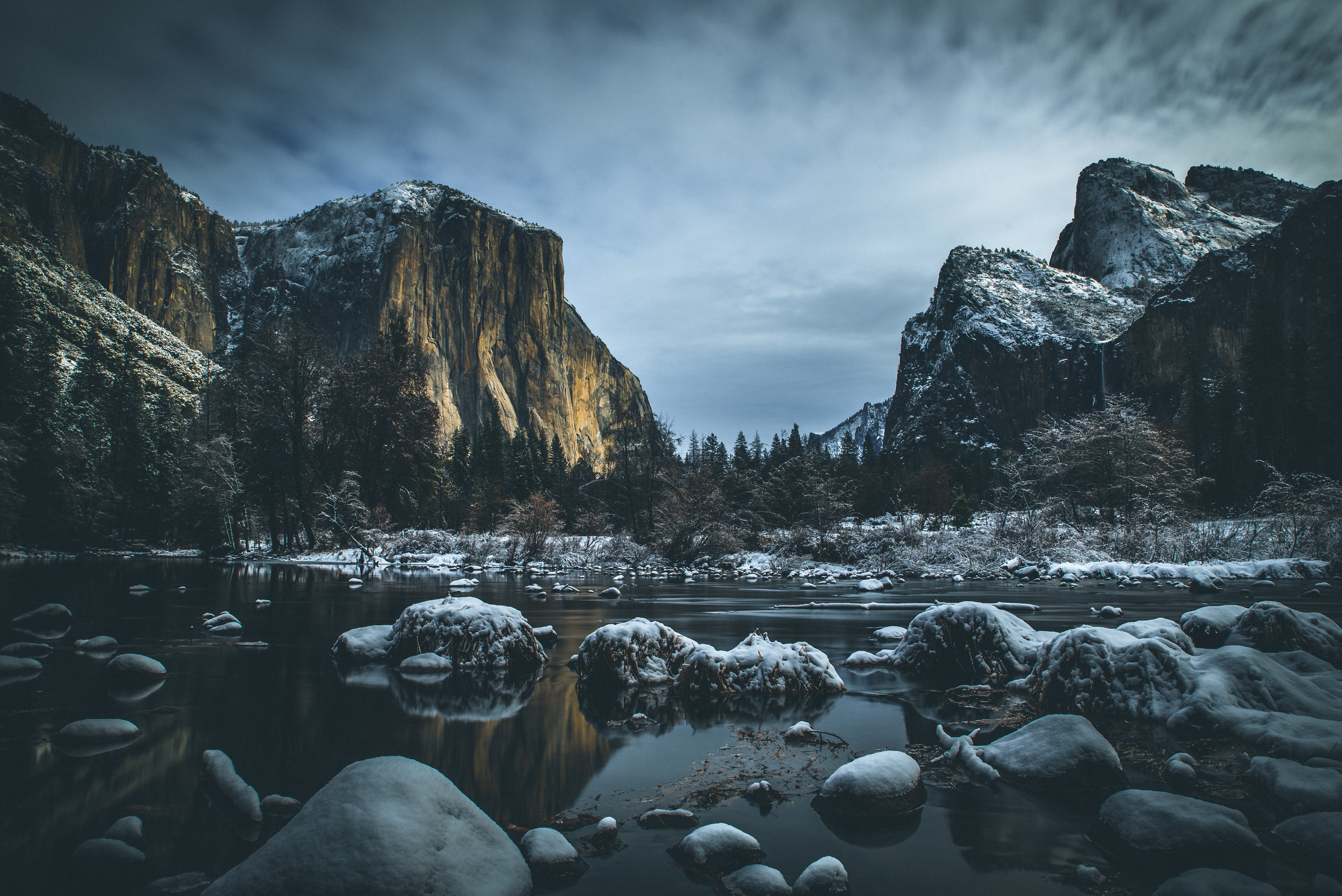 1) If you'd like some info on how to start a group on your campus, and the ways we can partner, click here for an overview.
2) To view our weekly email devotionals, which can be used for leading groups, click here.
3) To listen to and/or read Oratio, which can be used to lead groups, click here.
4) We are always open to hearing new ideas! If you have something in mind that would be helpful for groups, send us an email at bravecommons@gmail.com!
Contemplatio is the fourth stage of Lectio Divina, anticipating stillness with God, brought to you by Founder Michael Vazquez, specifically for BC students. Enjoy the contemplative time alone, or in groups.